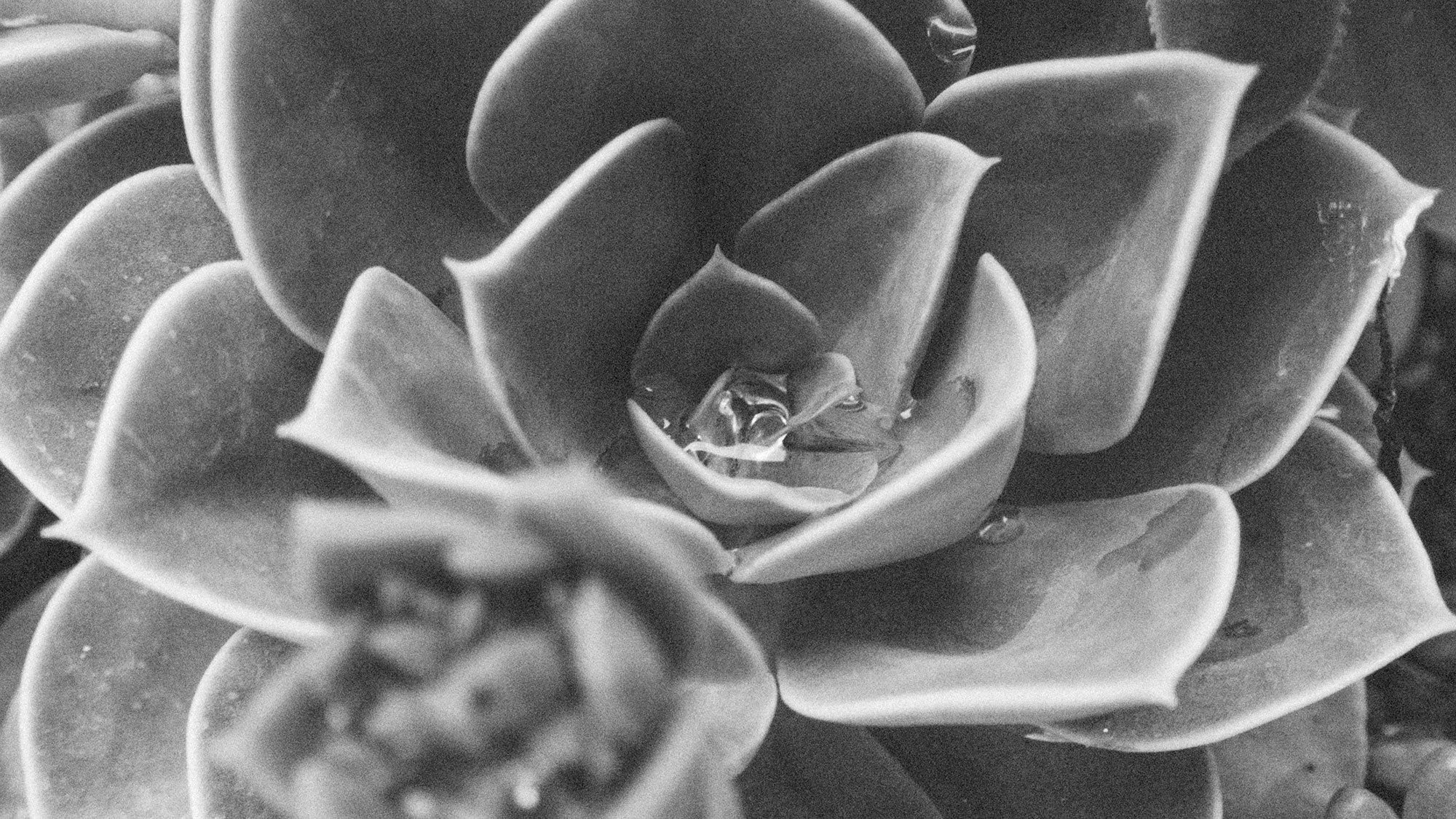 Hi there! My name is Elise, and I absolutely love digging into meanings behind the media I consume, searching for hidden Easter eggs, or even delving into meanings I don't think the artist necessarily meant, just happened to reveal by accident.
Love coming up with themes and lessons, searching for symbols that pop up over and over again.
Essentially, when I listen to song lyrics - the good ones of course - I can't help treating those songs like poetry.
I dig into the meanings, symbols, and themes behind TV shows & movies as well.
If there's a piece of media I'm obsessed with, I can't help myself once I'm done. My mind usually spins off, thinking of things I know that are relevant, whether it's who the song writer has recently been dating, what previous characters in a TV show are being foreshadowed, and might be making a comeback, what other media I've seen or heard that reminds me of something in the piece I'm analyzing.
If I have questions or wonder whether anyone else saw something I didn't, I have to do a quick check online to see whether others are talking about the same themes, hidden meanings, or overall tone of a piece that I did.
I love finding out there was something I missed; some new discovery. It's ridiculously fun.
So in search of meaning, these are my ramblings.
Oh and the name? Like digging for meanings - I just thought it was fun.
If you like the posts up on this blog, you might want to browse through other blogs I've got (on many different topics). Some are penned exclusively by me, others I share with my husband, Thomas.
You can check them out here:
By Elise
By Elise & Thomas